$14.90
$0.00
CHARCOAL NOSE MASK_Bundle
Contains 10 Charcoal Nose Masks:
Charcoal Nose Mask_Blackhead Remover x 10

PROMOTION: Pore Care Lotus Mask

_Black Charcoal Sheet x 1
What does Charcoal Nose Mask do for your skin?
Purifying charcoal removes dirt and oil
It safely, but securely binds to impurities extracting stubborn blackheads and whiteheads
Natural ingredients nourish pores
More product details below
Key Features
A quick, easy, and effective pore care remedy
No parabens, No alcohols, No phthalates, No sulfates, No animal testing
Maximizes nutrient absorption. Feelxo's face masks are proven to be highly adhesive to skin especially when compared to other sheet mask brands
Korean Celebrities' pick on famous beauty TV show
Check out what's in our Charcoal Nose Mask_Bundle
Black&whiteheads keeps bothering you?
Try our Charcoal Nose Mask and Get the full satisfaction !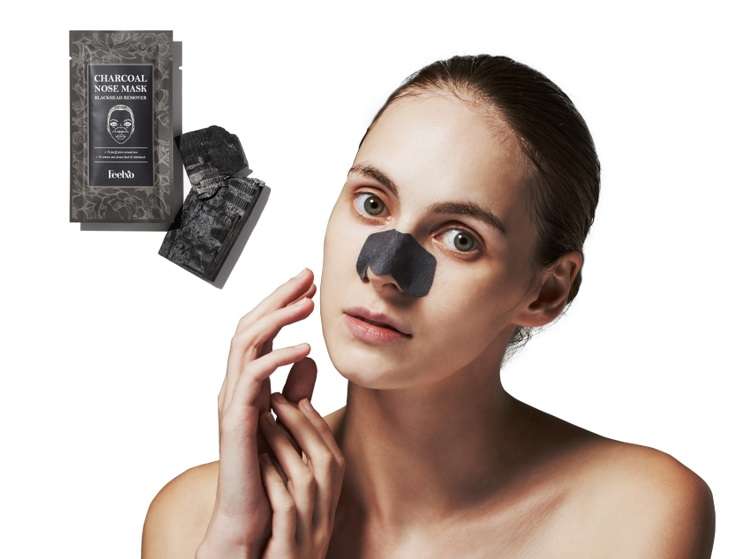 Charcoal Nose Mask_Blackhead Remover
Adhesion: ★★★★★
Blackhead Extraction: ★★★★☆

Benefits
Gain control of grime. Remove stubborn blackheads and whiteheads from around your nose. Gently, but effectively extract skin-clogging impurities with our Charcoal Nose Peel!
Formulated with
+ Charcoal Power: Helps pull the dirt out of your pores
+ Aloe Vera: Calms down your skin & provides hydration
+ Witch Hazel: Medicinal plant that makes your pores look even smaller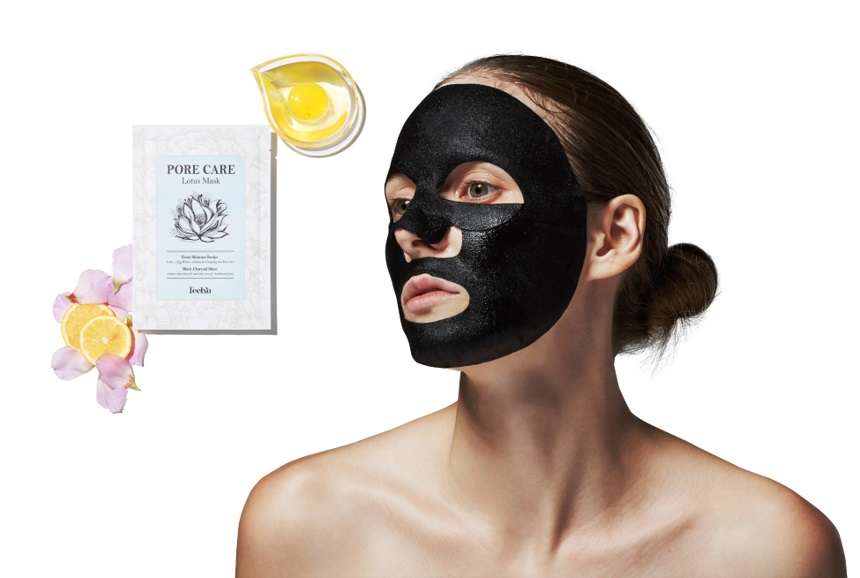 Adhesion: ★★★★☆
Viscosity(Serum): ★★★

Benefits
Healthy pores are essential for good-looking skin. Our lotus mask shrinks large pores and infuses them with natural nutrients
Prevent skin problems (acne, wrinkles, and dark spots) by controlling excessive sebum and removing dead skin cells
Formulated with
Black Charcoal Sheet + Lotus, Egg White, Lemon
We are incredibly proud of our customer's achievements and encourage you to look through and gain inspiration to keep your skin at its greatest condition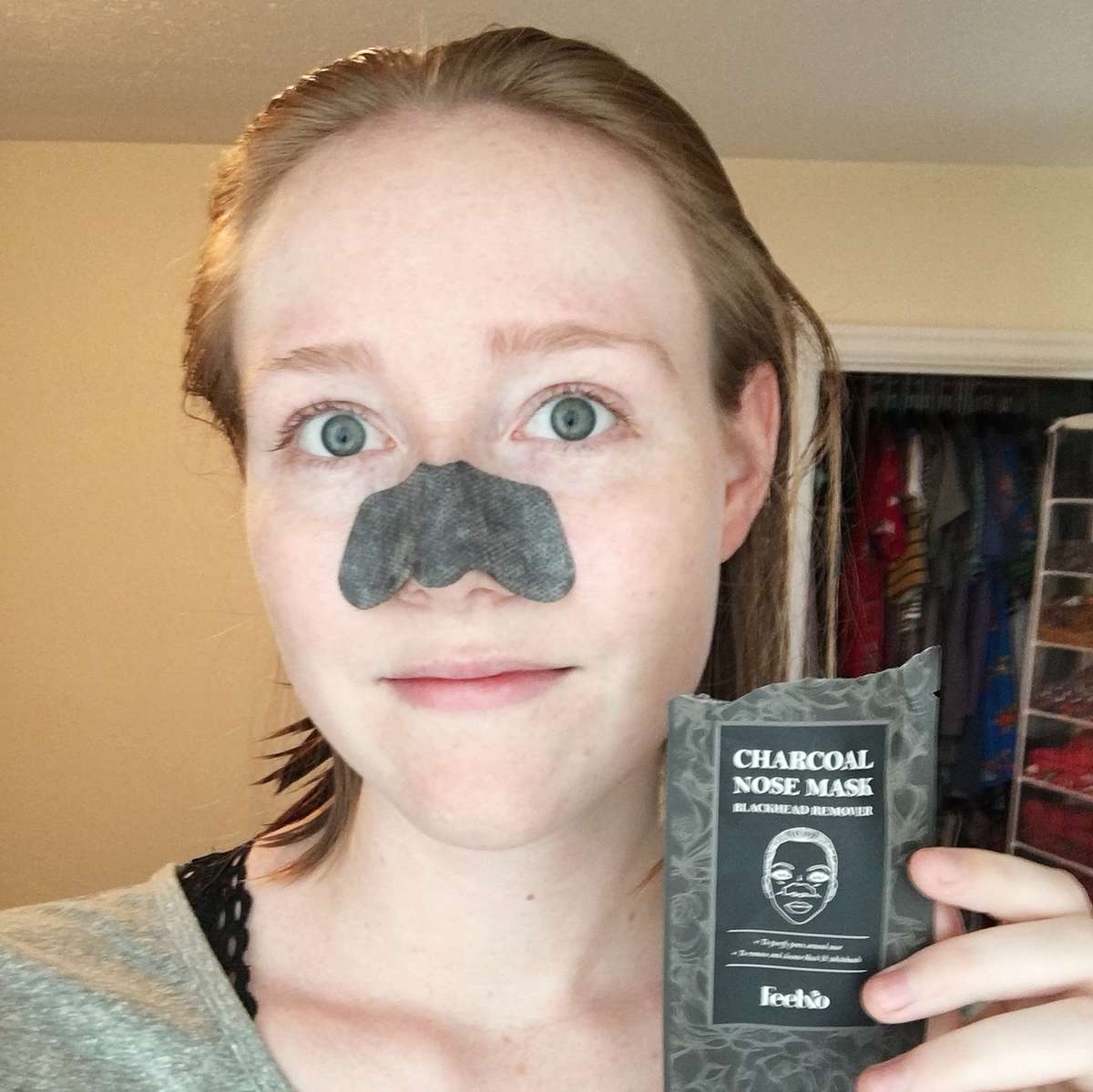 "The most shocking results were with the charcoal nose mask because it does exactly what you'd expect – rip all the gunk out that's hiding under the surface. It was so worth it! I didn't know how clogged and bumpy my pores were until this little powerhouse proved what's possible"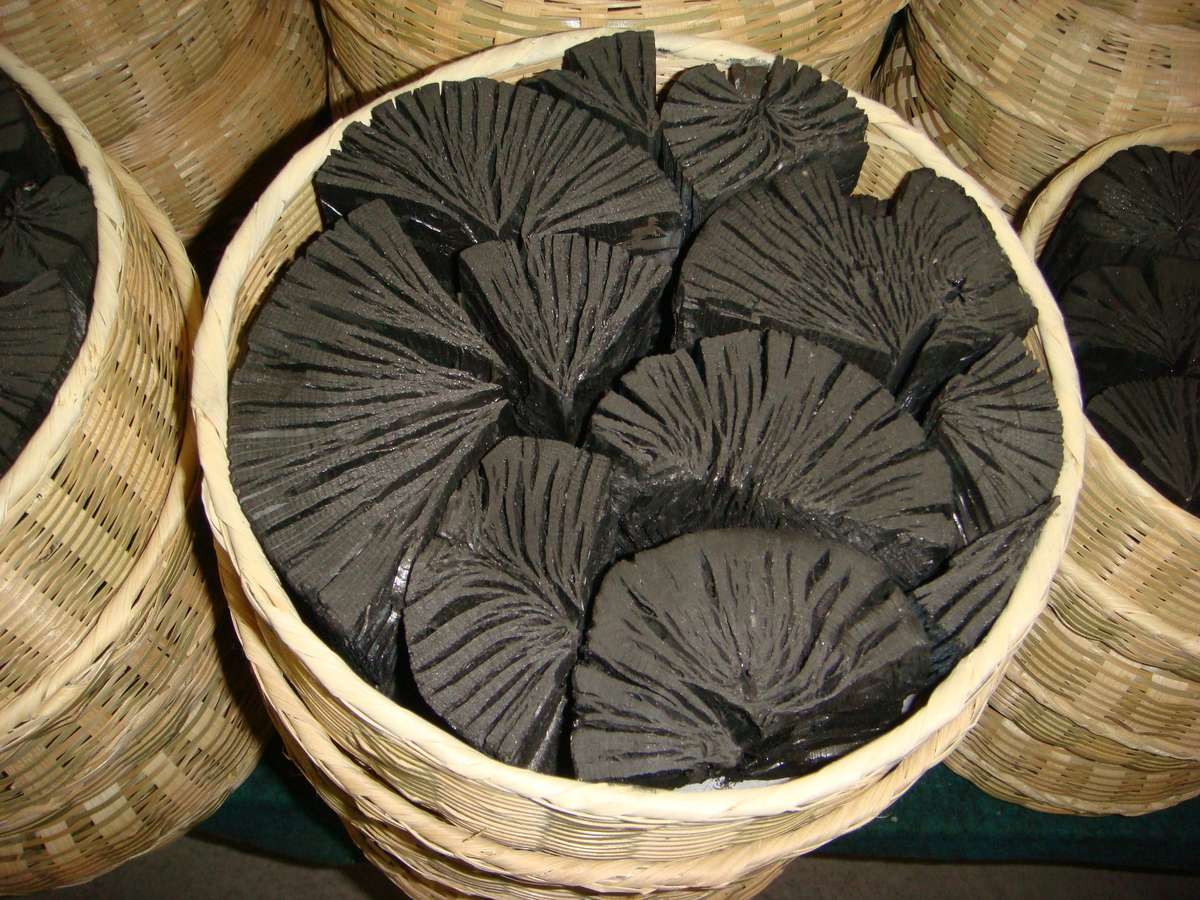 Activated Charcoal Powder
Sucks out Impurities from the Skin
Activated charcoal sucks out excess oils and stale sebum stuck within the pores
Naturally remove and prevent black heads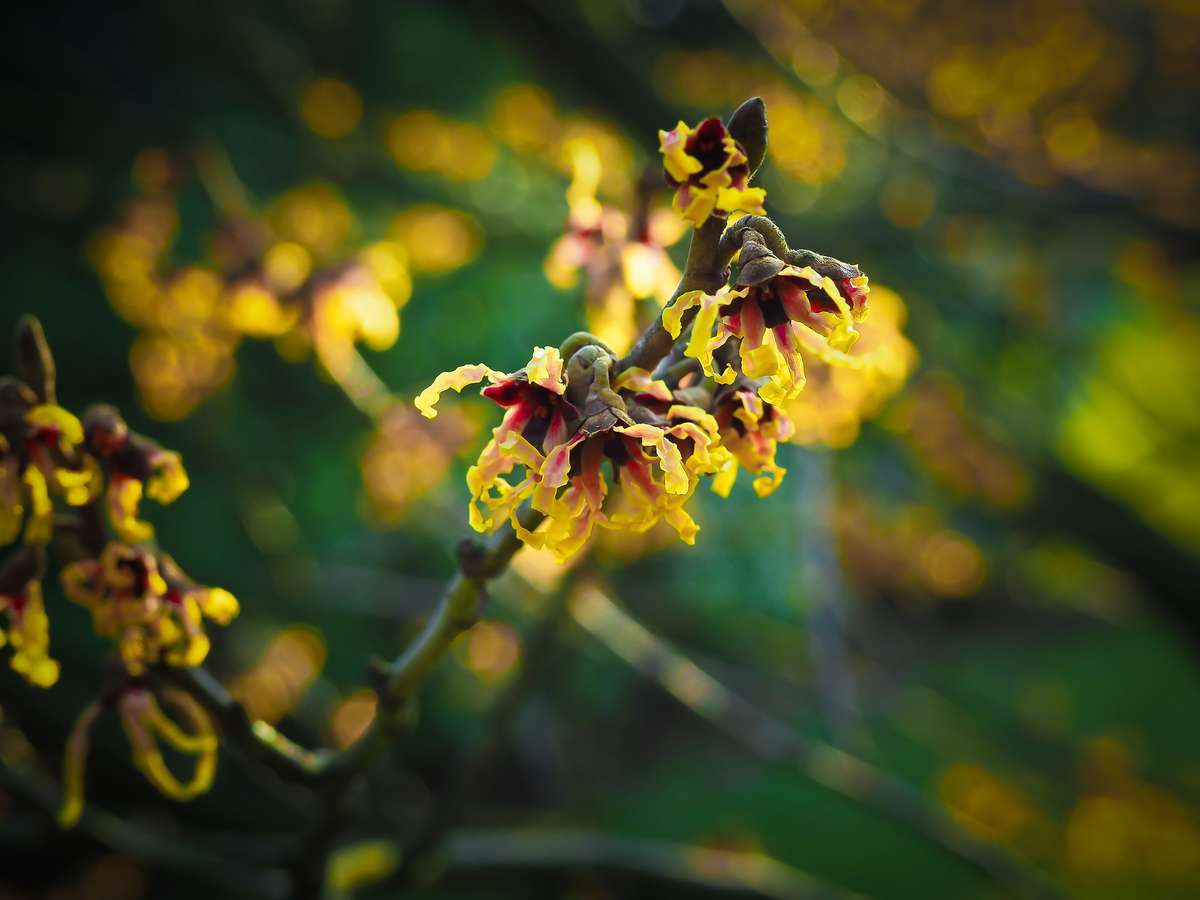 Natural astringent that reduces inflammation and decreases oil and redness
Nourish dry skin
Minimize Damage From Sun Exposure and Fight Signs of Aging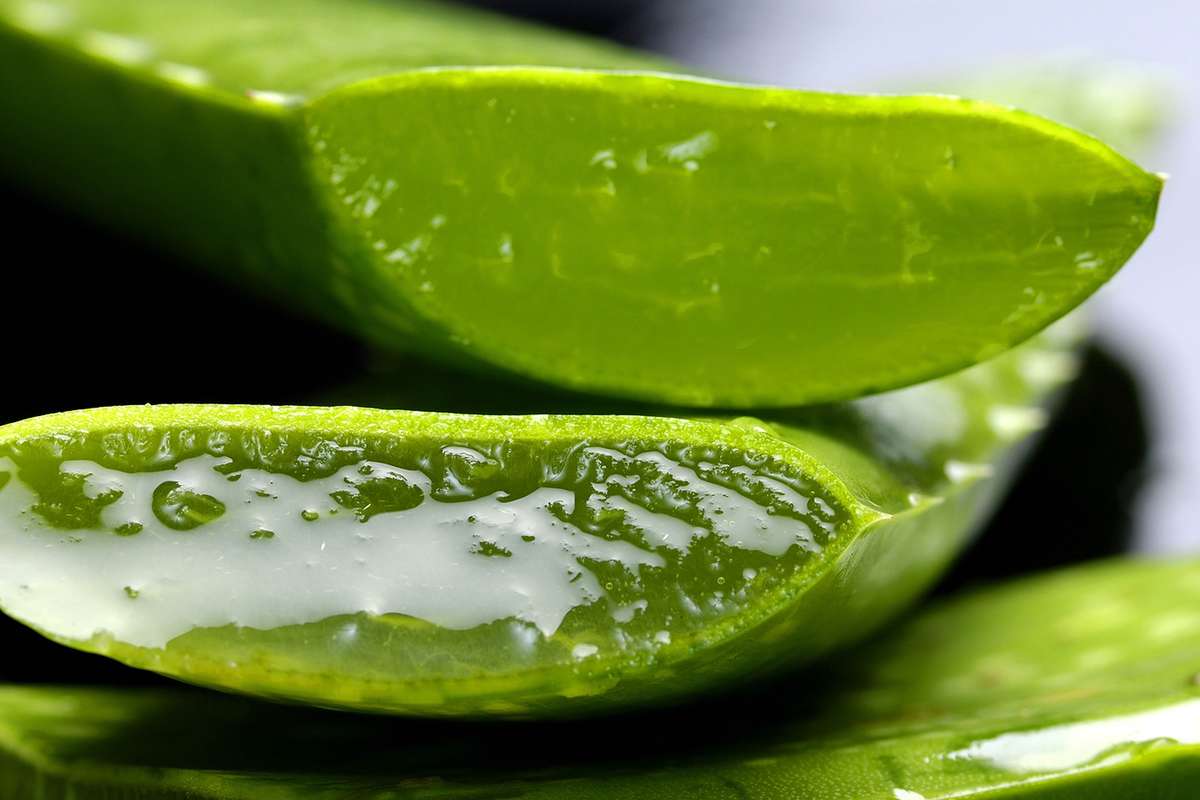 Moisturizes Skin
Prevents Premature Signs Of Aging
Reduces Acne And Helps Lighten Blemishes