$31.50
$0.00
Intensive "GLOWING MARIGOLD" Skincare (Set of 8)
Contains 7+1 Glowing Marigold Masks:
Glowing Marigold Mask_Microfiber Sheet (Serum) x 1
Charcoal Nose Mask_Blackhead Remover x 1
How does the Glowing Marigold Mask benefit your skin?
Concentrated natural serums revitalize skin for a luminous glow
Microfiber sheets lift skin to create a more elastic appearance
Specialized design prevents product evaporation by sealing in ingredients for maximum absorption
More product details below
Key Features
A quick, easy, and effective skin care remedy
No parabens, No alcohols, No phthalates, No sulfates, No animal testing
Maximizes nutrient absorption. Feelxo's face masks are proven to be highly adhesive to skin especially when compared to other sheet mask brands
Korean Celebrities' pick on famous beauty TV show
Revitalize your skin with our "Glowing Marigold Mask"
Your skin will radiate from within!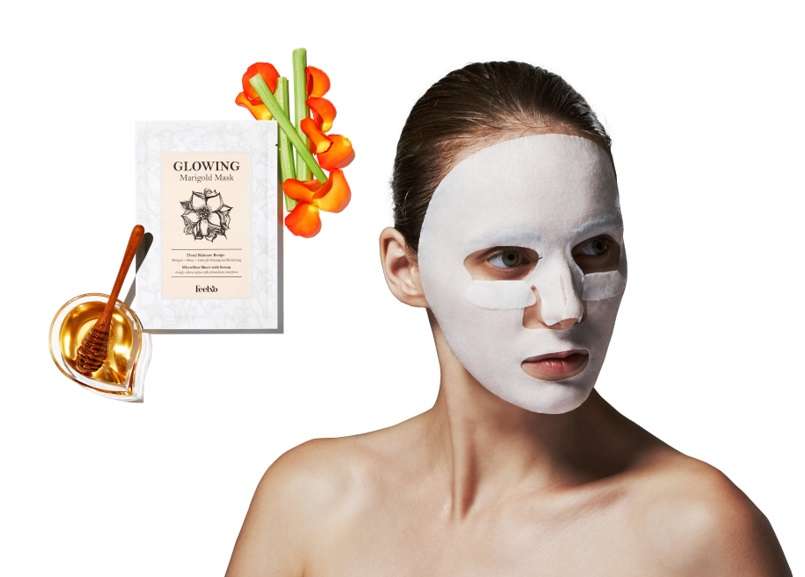 Adhesion: ★★★★☆
Viscosity(Serum): ★★★★☆

Benefits
Naturally formulated ingredients are sourced exclusively from marigolds (utilizing everything from the root to the leaf) to give your face a natural glow
Microfiber sheets (thickness of 0.01 denier) nourish and lift skin to provide a more elastic appearance
Formulated with
Microfiber (Serum) Sheet + Marigold, Honey, Celery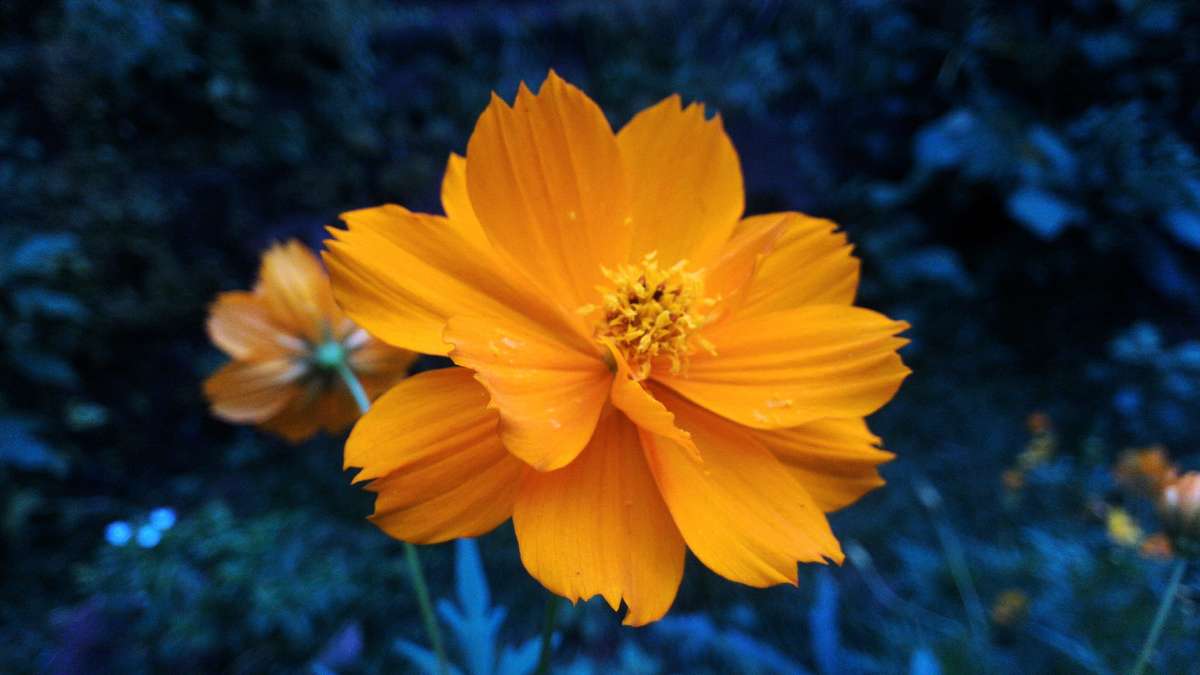 A natural ointment used to soothe sunburns and heal wounds. It also nourishes dry skin and blisters
Protects skin cells from free radical damage - one of the primary causes of aging and cell deterioration
Defends against skin infections caused by viruses or bacteria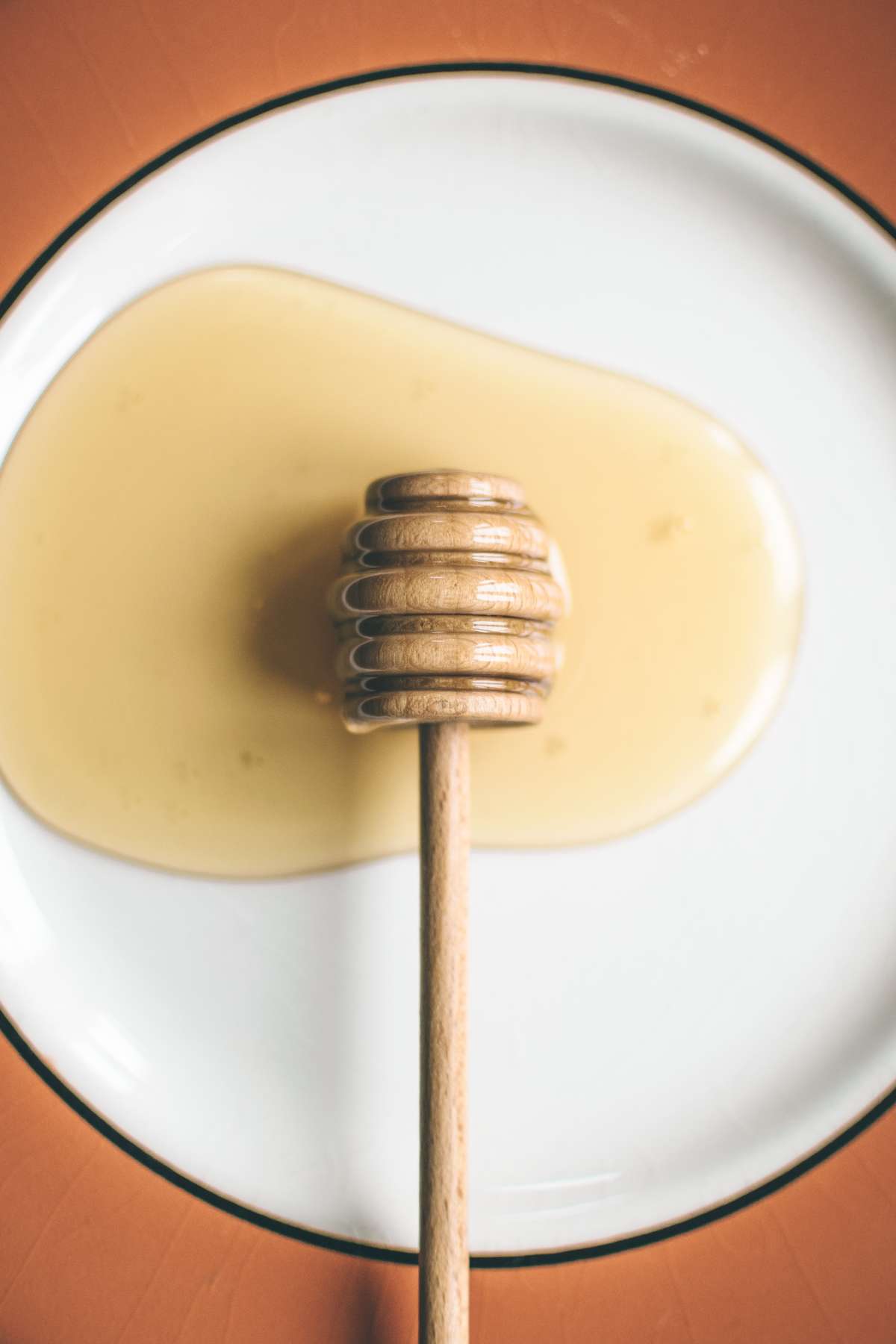 A natural humectant that retains long-lasting hydration
Loaded with antioxidants and enzymes that nourish, cleanse, and hydrate skin
Contains antibacterial properties that prevent bacterial build-up to stop skin imbalances and breakouts
A rich source of Vitamins A and C which protects skin from free radical damage. Vitamin C contains excellent anti-aging properties while Vitamin A optimizes healthy skin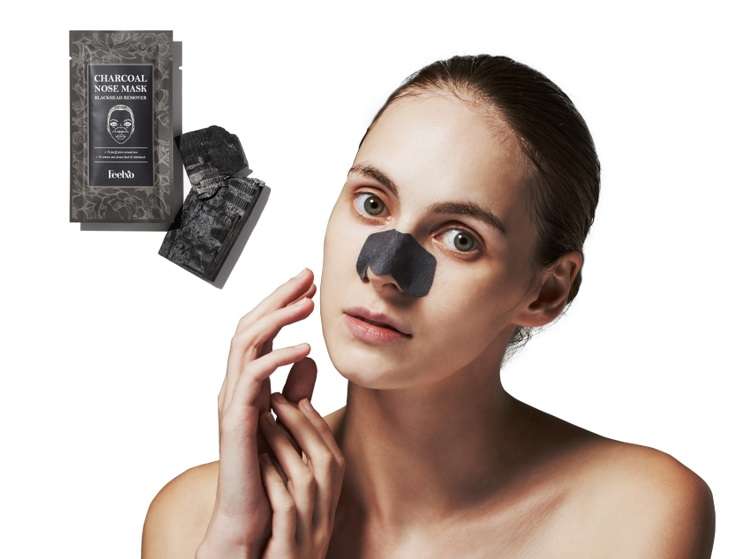 Charcoal Nose Mask_Blackhead Remover
Adhesion: ★★★★★
Blackhead Extraction: ★★★★☆

Benefits
Gain control of grime. Remove stubborn blackheads and whiteheads from around your nose. Gently, but effectively extract skin-clogging impurities with our Charcoal Nose Peel!
Formulated with
+ Charcoal Power: Helps pull the dirt out of your pores
+ Aloe Vera: Calms down your skin & provides hydration
+ Witch Hazel: Medicinal plant that makes your pores look even smaller