$31.50
$0.00
Intensive "PORE CARE LOTUS" Skincare (Set of 8)

Contains 7+1

Pore Care Lotus Masks

:
Pore Care Lotus Mask_Black Charcoal Sheet x 7
Charcoal Nose Mask_Blackhead Remover x 1
How does the Pore Care Lotus Mask benefit your skin?
Exfoliate with our specially designed Black Charcoal Sheet
Control excessive sebum - a cause of greasy skin, dirt build-up, acne, and other skin irritations
Specially designed prevents evaporation by sealing in ingredients for maximum absorption
More product details below
Key Features
A quick, easy, and effective skin care remedy
No parabens, No alcohols, No phthalates, No sulfates, No animal testing
Maximizes nutrient absorption. Feelxo's face masks are proven to be highly adhesive to skin especially when compared to other sheet mask brands
Korean Celebrities' pick on famous beauty TV show
Dead skin cells block nutrients from penetrating beneath the skin's surface.
Exfoliate those impurities away with our "Pore Care Lotus Mask"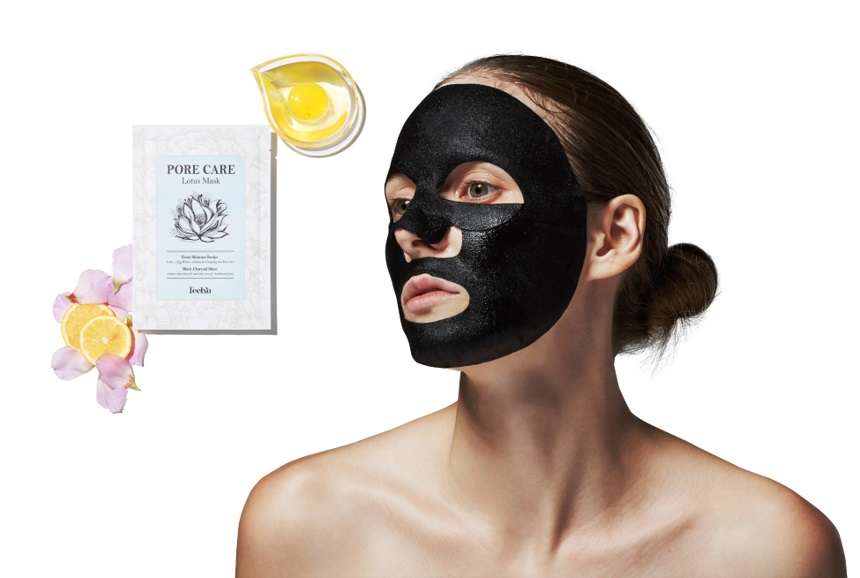 Adhesion: ★★★★☆
Viscosity(Serum): ★★★

Benefits
Healthy pores are essential for good-looking skin. Our lotus mask shrinks large pores and infuses them with natural nutrients
Prevent skin problems (acne, wrinkles, and dark spots) by controlling excessive sebum and removing dead skin cells
Formulated with
Black Charcoal Sheet + Lotus, Egg White, Lemon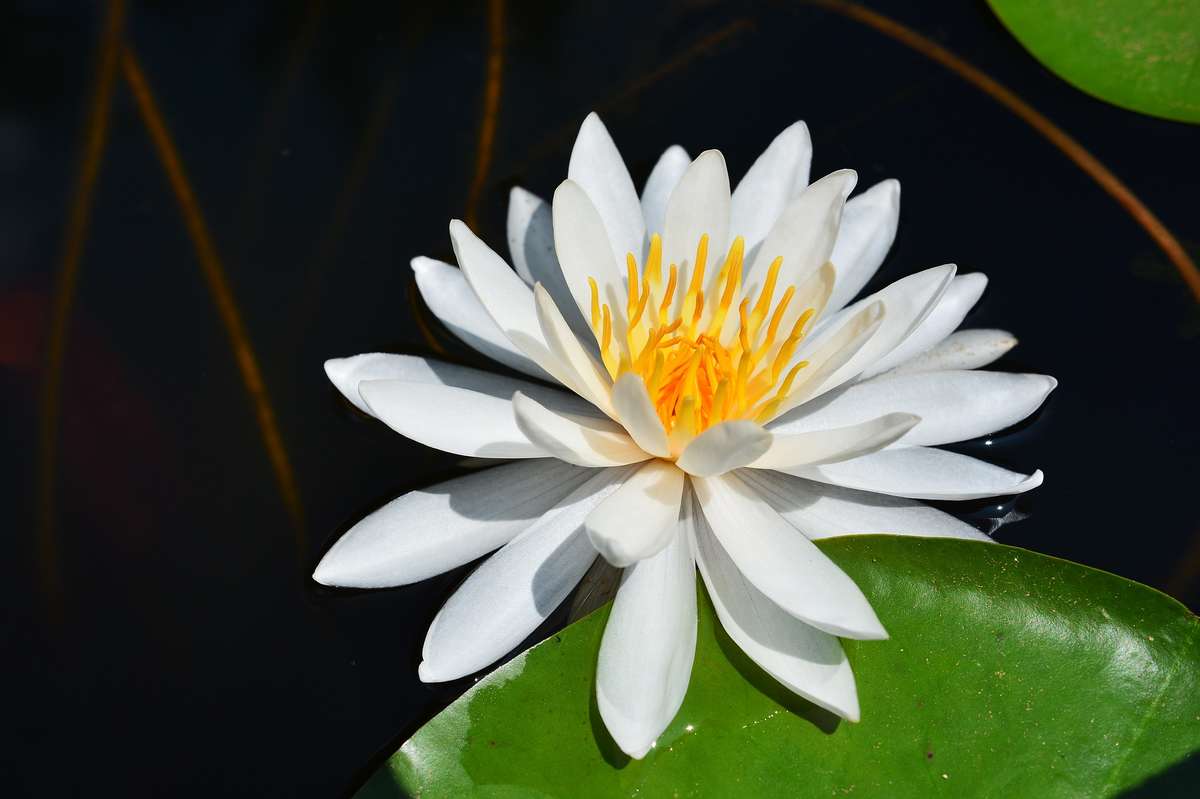 Intensely hydrates skin for increased elasticity and a clearer complexion. This helps erase fine lines, brown spots, and wrinkles
Supports aromatherapy - a holistic relaxation technique which allows skin time to rejuvenate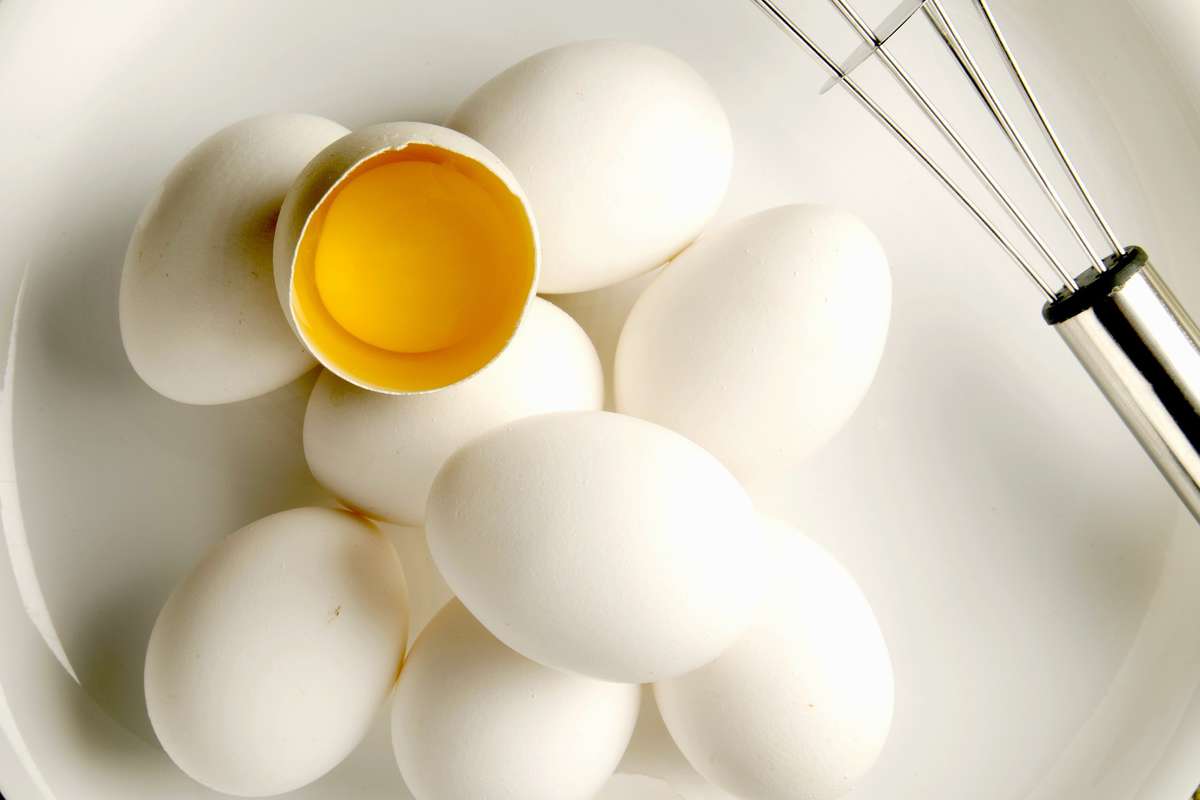 Contain astringent properties that help shrink pores by tightening the skin
Lift sagging facial tissue such as those found in the cheeks, chin, and crinkly skin around the eyes
Prevents acne and acne scars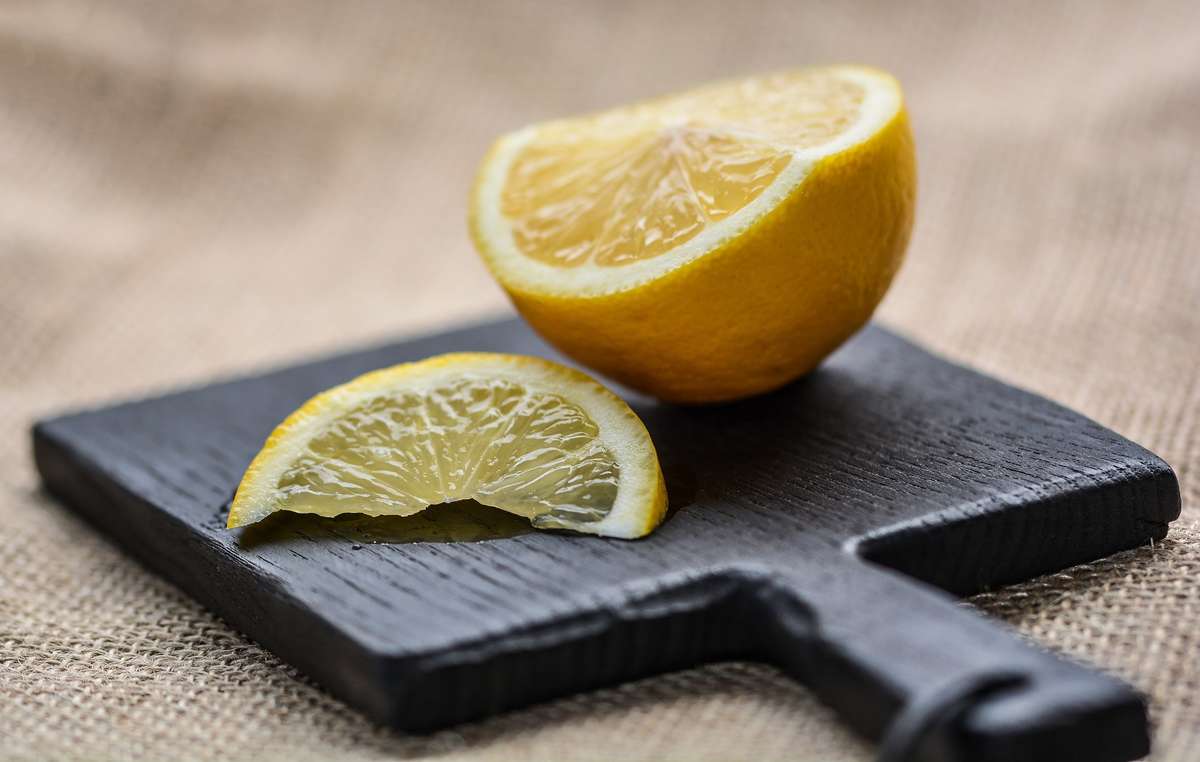 Boosts skin's immunity to environmental strains due to its high content of Vitamin C
Detoxifies and purifies accumulated toxins that build-up in the skin
Keeps skin clear and radiant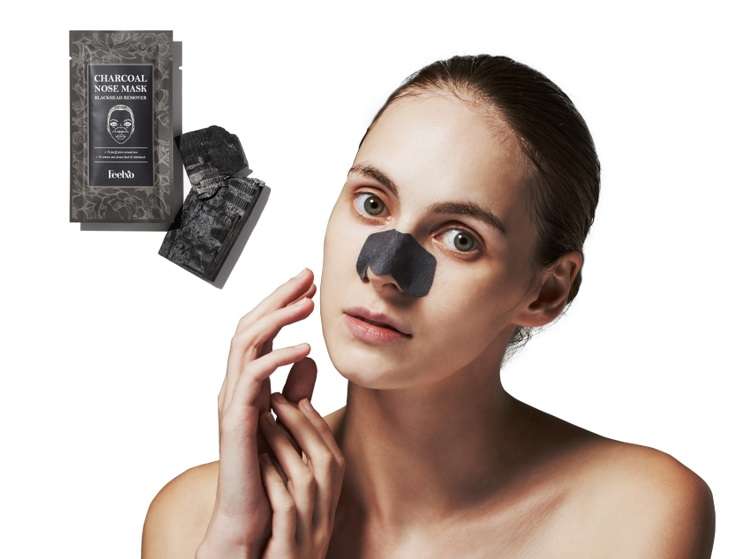 Charcoal Nose Mask_Blackhead Remover
Adhesion: ★★★★★
Blackhead Extraction: ★★★★☆

Benefits
Still worried about those annoying black & whiteheads around your nose? Pull all those out with our Charcoal Nose Peel !
What's in it?
+ Charcoal Power: Helps pull the dirt out of your pores
+ Aloe Vera: Calms down your skin & provides hydration
+ Witch Hazel: Medicinal plant that makes your pores look even smaller