$31.50
$0.00
Intensive "HYDRA ROSE" Skincare (Set of 8)
Contains 7+1 Hydra Rose Masks:
Hydra Rose Mask_Coconut Gel Sheet x 7
Charcoal Nose Mask_Blackhead Remover x 1
How does the Hydra Rose Mask benefit your skin?
Hydrate and nourish your skin for a radiant, dewy complexion
Avail of natural, medically approved coconut nutrients to soothe inflamed skin and restore supple texture Coconuts' healing properties are widely used by medical doctors to help regenerate the skin of burn victims. Feelxo's Coconut gel-sheets (bio cellulose) deliever the healing results of nature and science
Specialized design prevents evaporation by sealing in ingredients for maximum absorption
More product details below
Key Features
A quick, esay, and effective

 

skin care remedy
No parabens, No alcohols, No phthalates, No sulfates, No animal testing
Maximizes nutrient absorption. Feelxo's face masks are proven to be

 

highly adhesive to skin

 

especially when compared to other sheet mask brands
Korean Celebrities' pick on famous beauty TV show
If your skin is not properly hydrated, then other facial regimens become useless. Without hydration, skincare products cannot work effectively. First, properly hydrate with our "Hydra Rose Mask". Afterwards, see the difference when using your skincare products.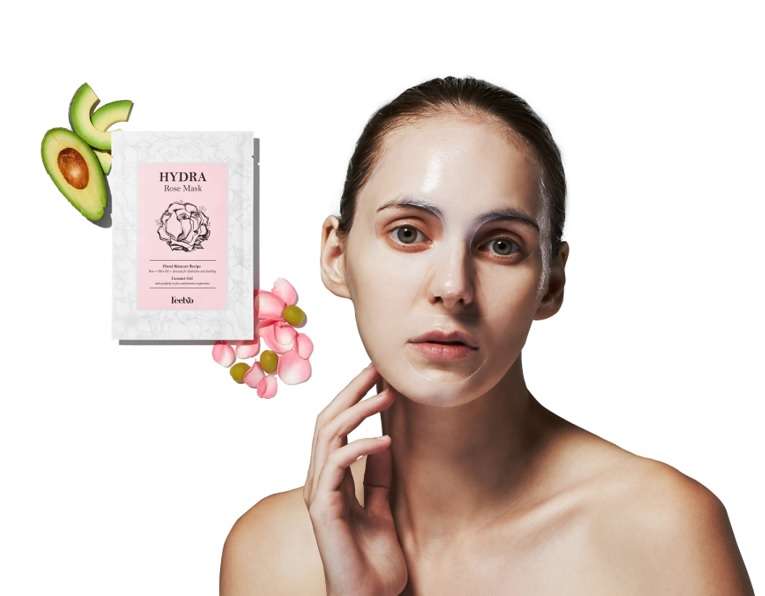 Adhesion: ★★★★★
Viscosity(Serum): ★★☆

*Attention*
Make sure to remove the double-layered protective films on this mask before use!

Benefits
Hydrate & sooth your skin with the moisturizing benefits of roses
Antioxidants strengthen your skin's cells while the gel-based sheets made with coconut water perfectly adheres to your skin for maximum results
Formulated with
Coconut Gel-type Sheet + Rose, Olive Oil, Avocado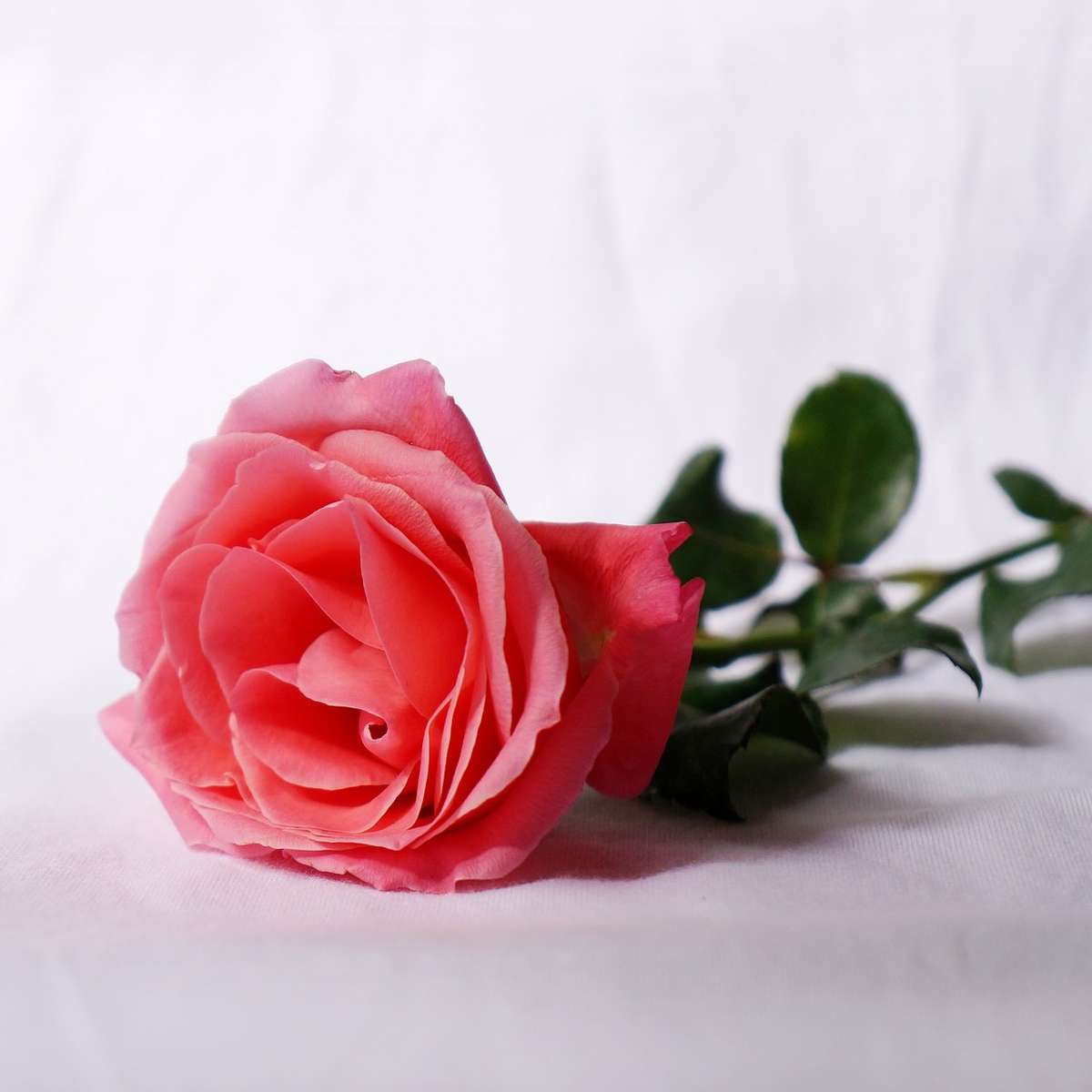 helps maintain the skin's pH balance, and control excess oil
helps hydrate, revitalise and moisturize skin to maintain a fresh, youthful appearance
helps to strengthen and regenerate skin cells through its numerous antioxidant properties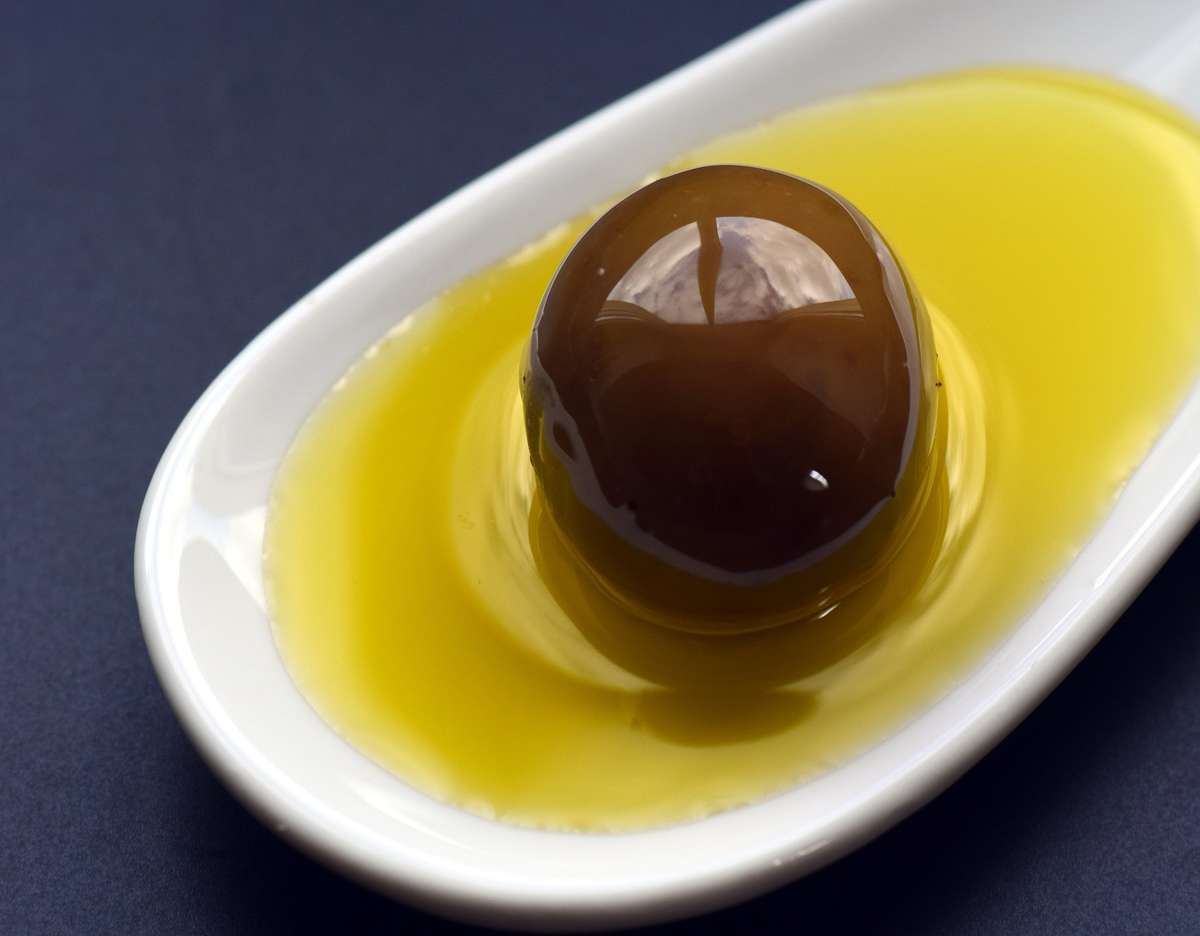 Contains three major antioxidants: Vitamin E, polyphenols, and phytosterols
Penetrates deep into the skin for optimum cleansing and nourishment
Exfoliates gently, but effectively to reduce impurities while refining skin tone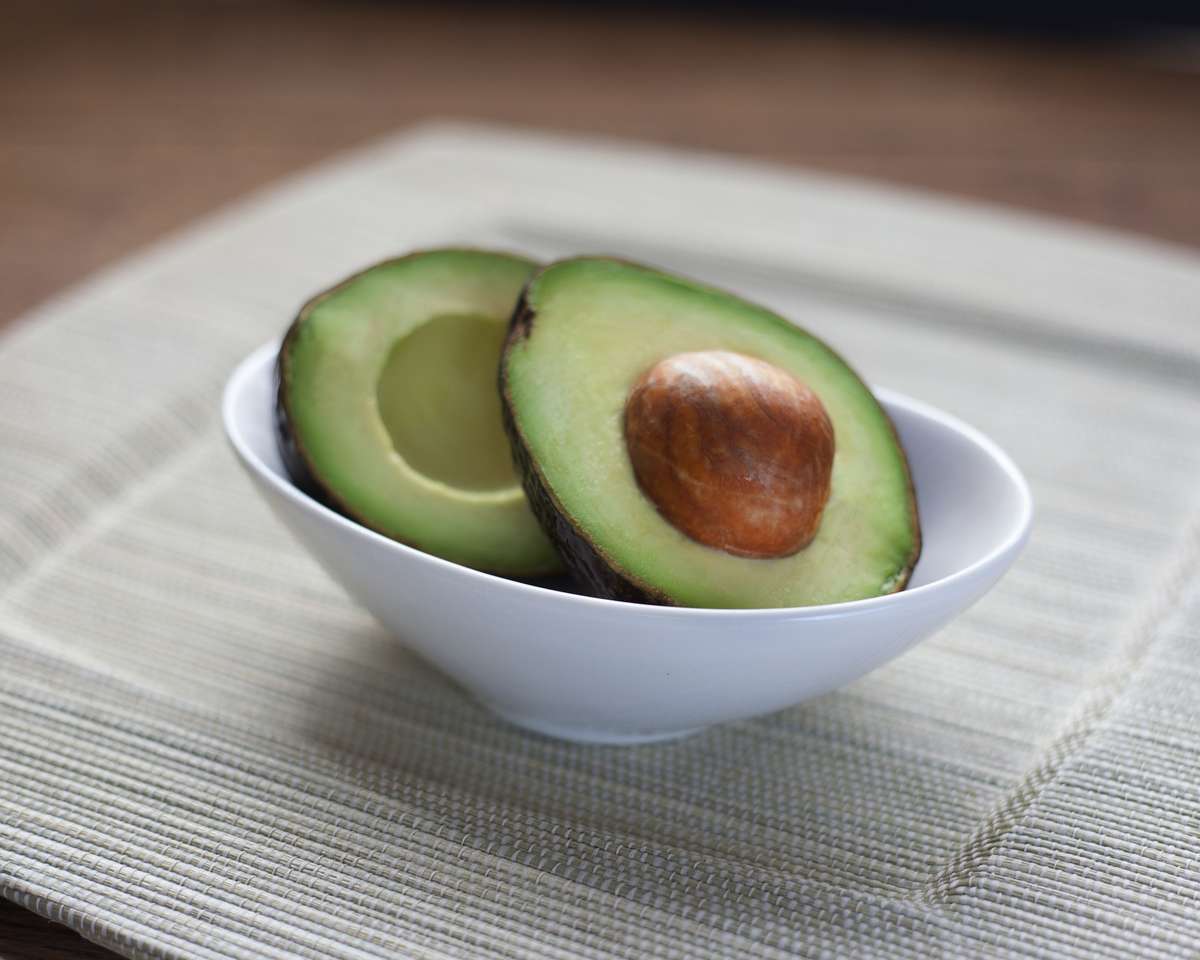 Contains free radical quenching compounds for significant skin protection
Contains high levels of Vitamin C which supports healthy cells
Contains monounsaturated fatty acids which help maintain moisture in the epidermal layer of your skin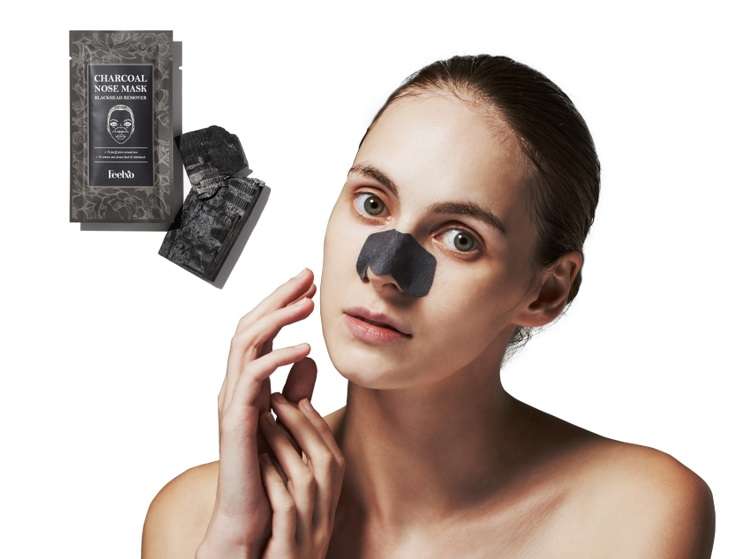 Charcoal Nose Mask_Blackhead Remover
Adhesion: ★★★★★
Blackhead Extraction: ★★★★☆

Benefits
Gain control of grime. Remove stubborn blackheads and whiteheads from around your nose. Gently, but effectively extract skin-clogging impurities with our Charcoal Nose Peel!
Formulated with
+ Charcoal Power: Helps pull the dirt out of your pores
+ Aloe Vera: Calms down your skin & provides hydration
+ Witch Hazel: Medicinal plant that makes your pores look even smaller